We strive to understand our customer's vision and mission before we begin. We're your industrial workhorses for the modern age.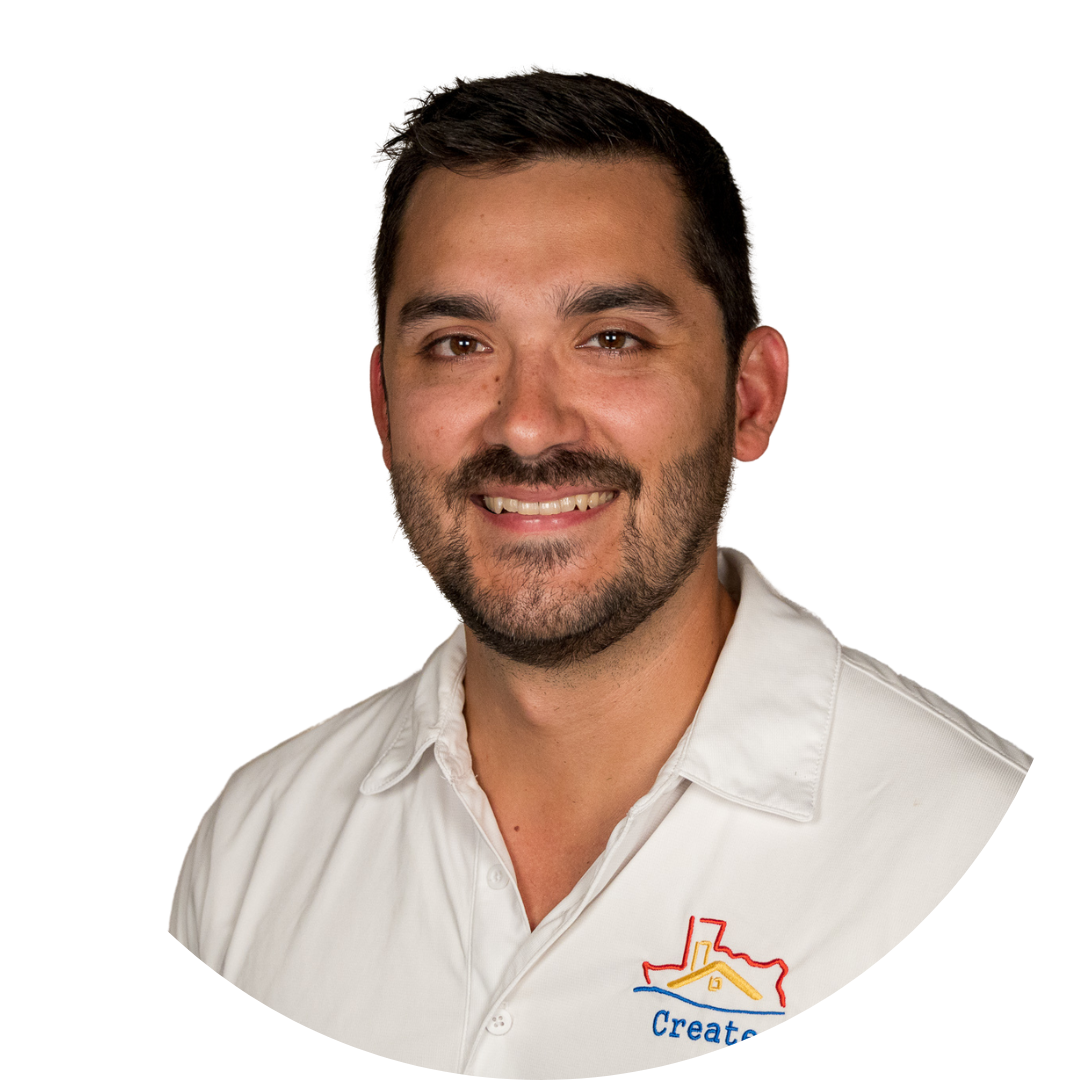 Zach is a people-oriented President with over 15 years' experience across commercial, industrial, and multifamily construction projects. With extensive hands-on and supervisory experience with construction systems, Zach brings a creative and refreshing perspective to budget management and value-engineering. He consistently generates proactive and creative solutions to common construction issues that his clients can measure in dollars saved. Above all, Zach strives to overdeliver to his clients and maintains a servant-leader stance within Create Construction. He relentlessly strives to ensure the desires of his clients and subordinates are met above their expectations and come before his own. Zach demonstrates his core beliefs all that he does, which can be observed from Create's exceptionally completed projects, no matter the size.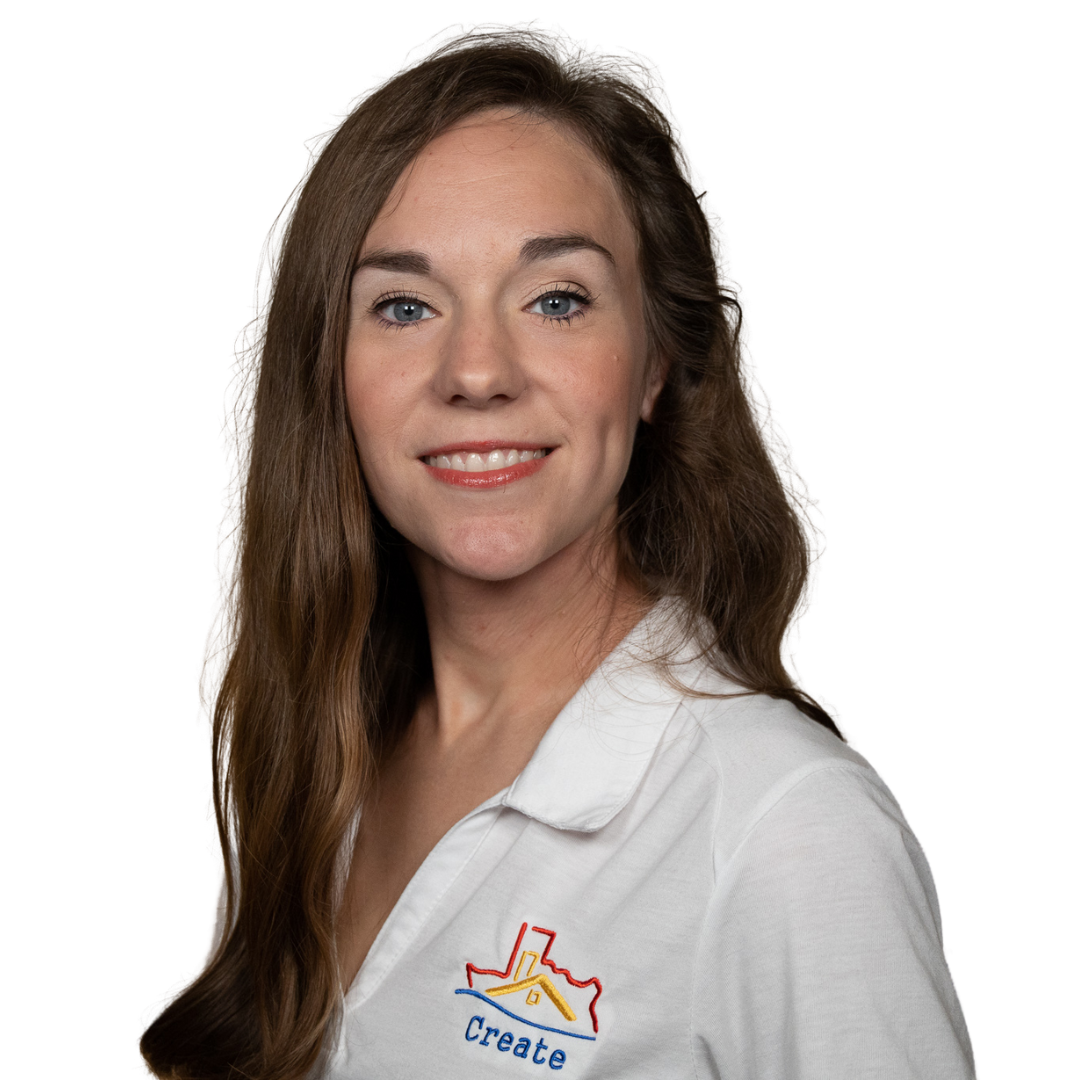 Alisa brings order to the financial side of Create's projects. She constantly guides time and cash capital to help deliver on-time efficient projects for our clients.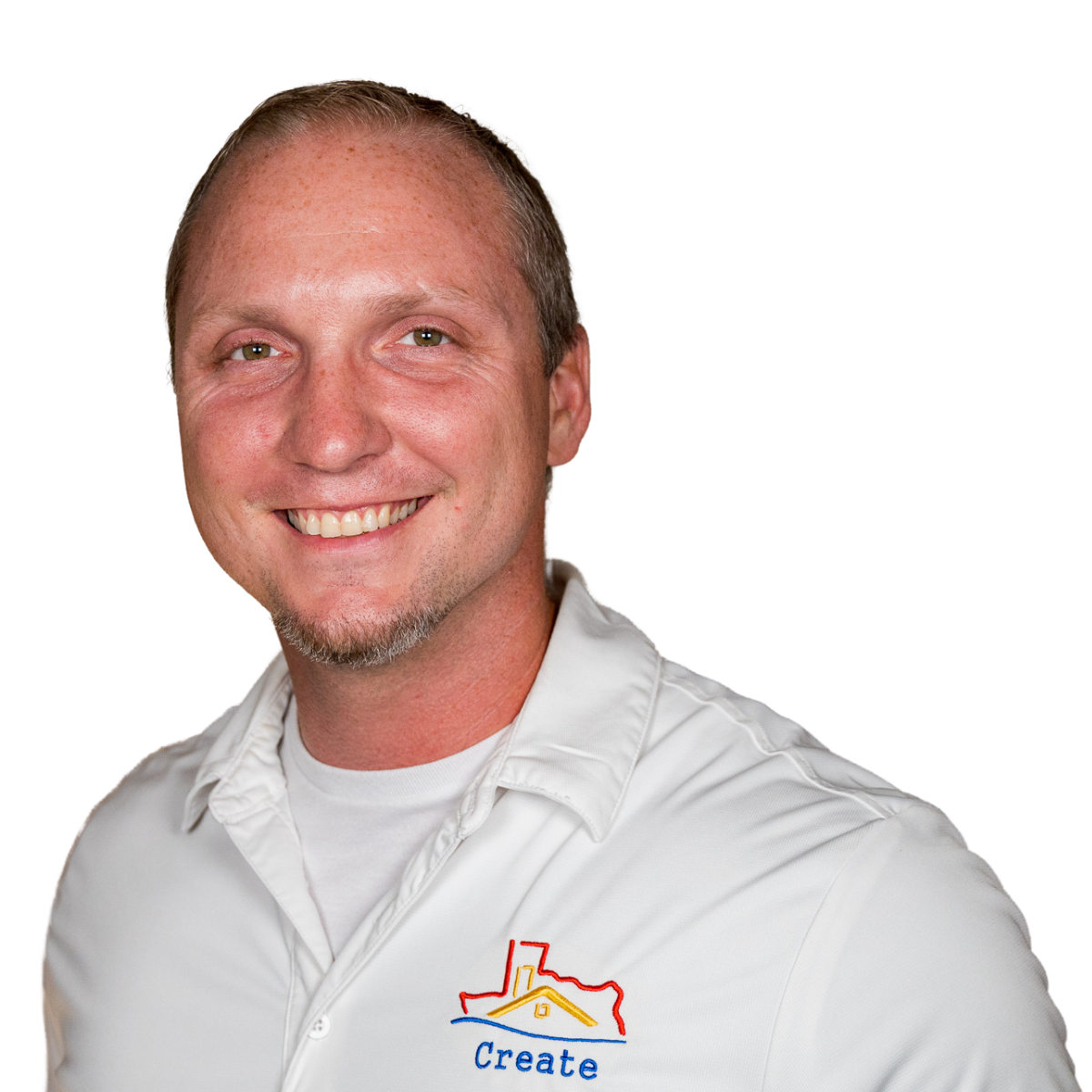 Tony Stuenkel
Project Manager
Tony is a people-oriented, self-motivated & driven Project Manager with over 14 years' experience in Management, Procurement, and People Leadership.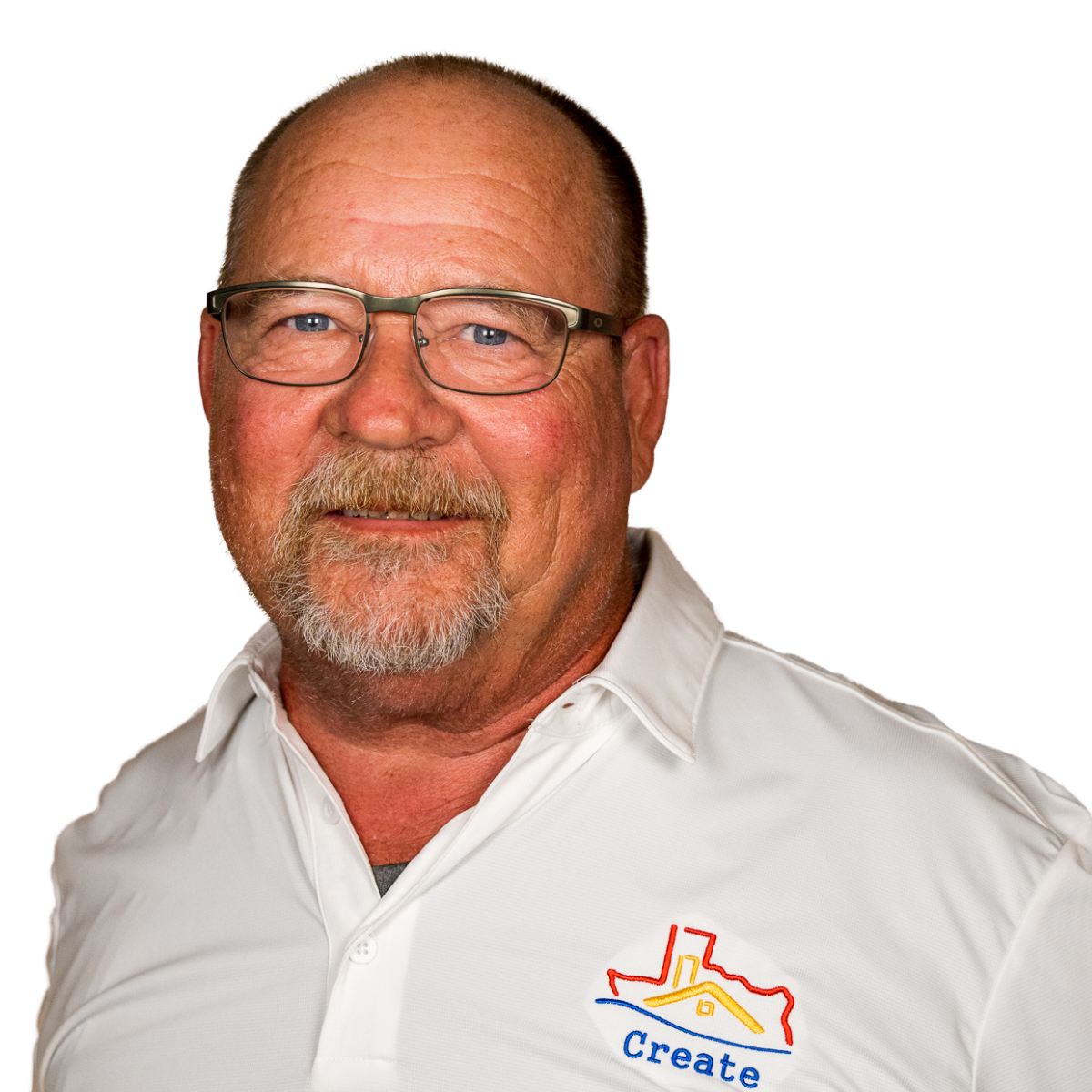 Elmer Hanners
Gen. Superintendent
Elmer is a team builder with over 28 years of proven industry leadership experience across healthcare, commercial, industrial, and maritime construction projects.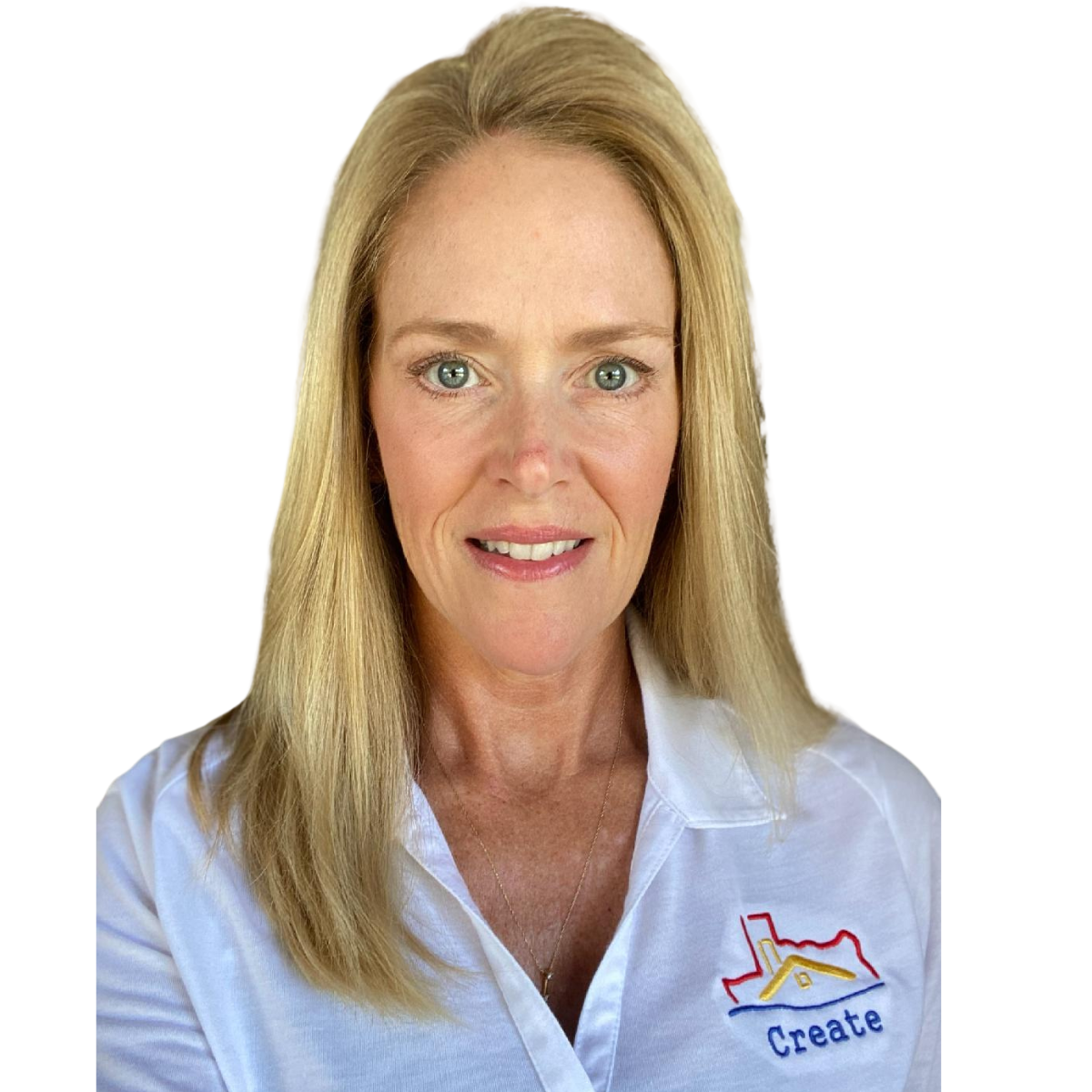 Cynthia Turner
Asst. Project Manager
Cynthia is an organized and hard-working coordinator with over 19 years' experience in Construction Manager at Risk (CMAR), General Construction, and Design/Build construction projects.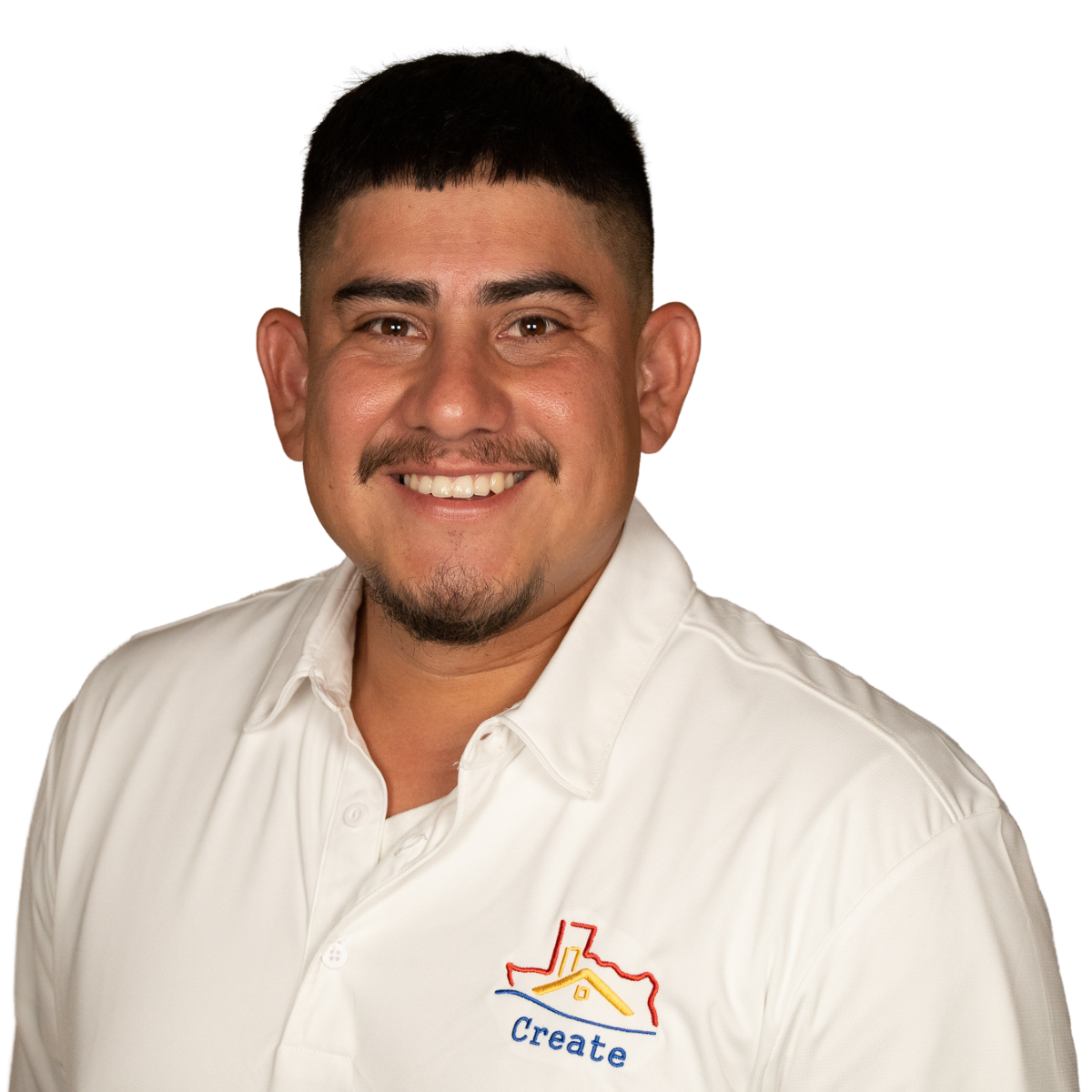 Danny Martinez
Superintendent
Danny is a reliable and influential team-player who remains focused on providing overachievement and superior results to our clients.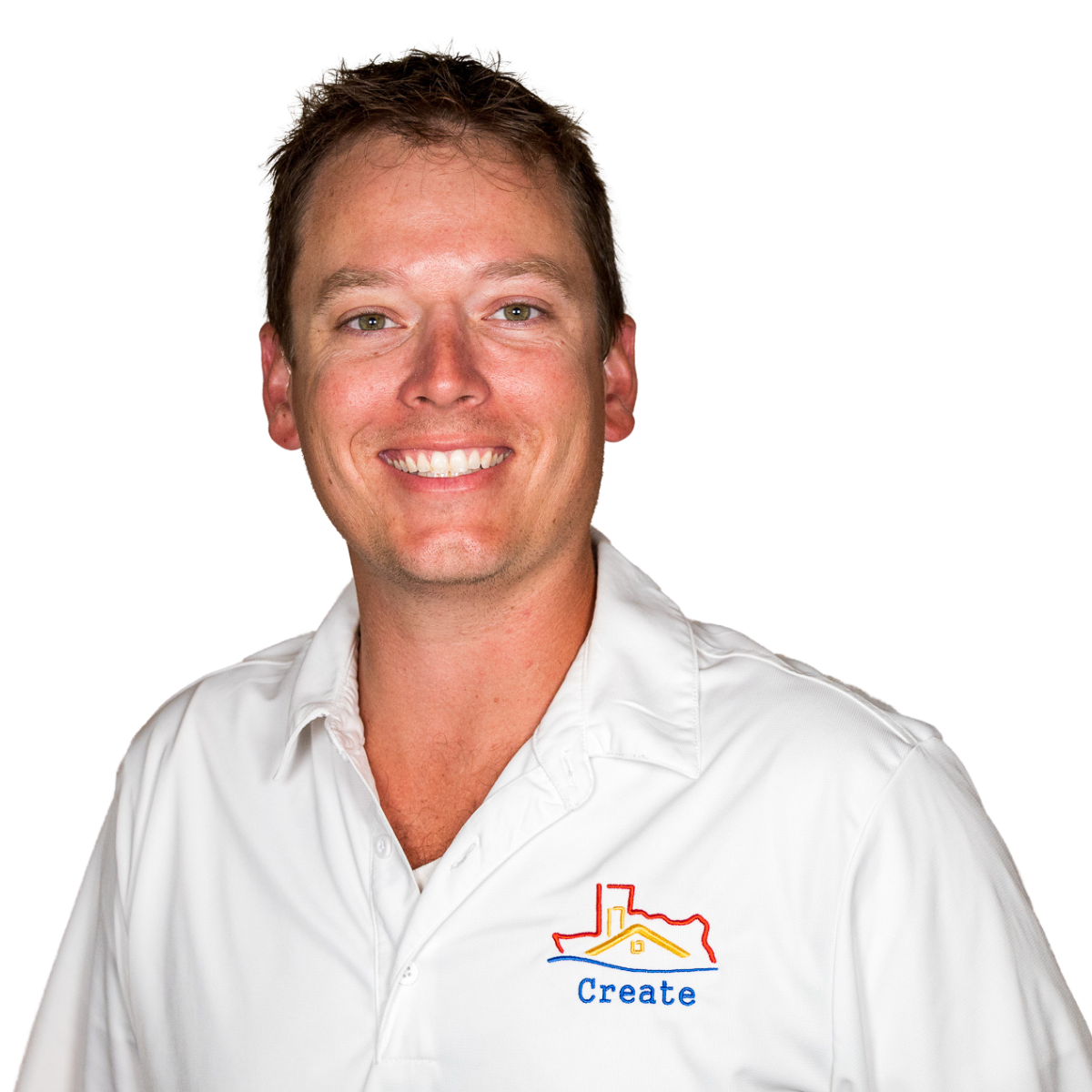 Kyle Higgins
Superintendent
Kyle is a people-centered enabler who serves to ensure clients are presented with a project that remains in-line and in accordance with their vision.